"Not forsaking the assembling of ourselves together"
Hebrews 10:25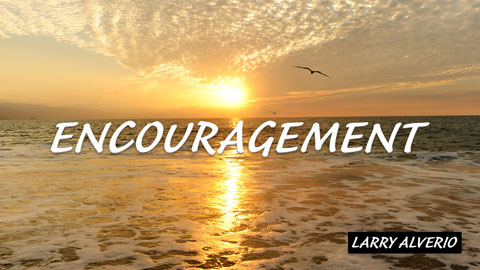 Do you know how much of an impact your words have on those around you? The desire for acceptance and approval is one of the most basic and greatest human…
We are sinful debtors in need of repentance and forgiveness. Do we strain at a gnat and swallow a camel as the Pharisees did (Matthew 23)? Are we so concerned…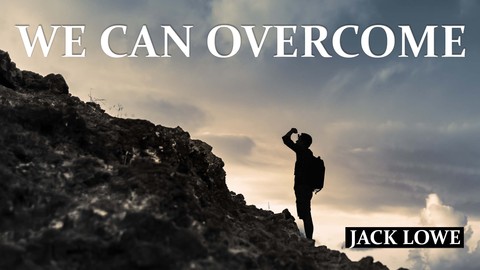 Even God's elect are flawed and will at times fall prey to temptation, yet the hallmark of His people is an inability to quit. Moses fought a temper and a…
We are pleased to announce the launch of our new website for the Church of God Assembly!
This is a great resource for anyone interested in what we believe and teach as well as a helpful tool for members of the Church of God.  Our website will be utilized not only to Preach the Gospel Message – the Good News of the Coming Kingdom of God as a witness to the world but to also Feed the Flock, our members – the brethren.
Sermons, Bible Studies and Christian Living Classes are now easily accessible without having to leave the site.  Answers to a variety of Bible Questions are located in the Bible Q&A section and many of the doctrines and teachings of the Church of God Assembly, as stated in the Word of God, are located under the Our Beliefs tab.  More content in each of these areas will be added in the weeks and months to come as we envision this site as a continuous work in progress.
As many of you know we are currently involved in a Philippines Relief Project by helping to improve the Church meeting hall in Mindanao.  This meeting space is also used to host the Feast of Tabernacles each fall.  A fresh-water well has been dug, water tower installed, septic system designed and built, and block walls are being repaired – all by contracted local companies within the Philippines.  Toilets, showers, sinks, and temporary housing will be added to complete the project later this summer.  These improvements will greatly enhance the Feast of Tabernacles experience for the brethren there, as well as serve with much-needed upgrades for the weekly Sabbath meeting hall for the local congregation.  Plans are also being made to conduct a Summer Camp Program later in the year.
Please take a few minutes to create an account and complete your My CGA Registration with Church of God Assembly.  We have a dynamic member portal where you will be able to connect with other brethren in a social-type environment, keep track of your registrations and purchases throughout the year (camp, winter weekend, etc..), and MUCH more.  You must have an account in order to register to attend Summer Camp, the Feast of Tabernacles, and the Family Weekend.
Camp registraion is currently open!  If you plan to attend camp this year, please create your MyCGA account and then click on the Events tab to get started with the registration process.
Welcome!
Watch, Listen & Learn About The Truth
God Is On His Throne?
December 10 2022 — Sabbath Services
Jason Fritts
Am I My Brothers Keeper?
January 24 2023 — Sabbath Services
Randy Wayne
About Church of God Assembly
Church of God Assembly (CGA) believes that our Maker's grand purpose in creating man is to perfect individuals by the power of Christ and eventually give the saints immortality and glory like Christ (Daniel 12:3). God's purpose is for us to ultimately be "born again" as spirit beings into His Family (John 3:3-8; I Corinthians 15:50-54; Romans 8:16-17; Philippians 3:21; I John 3:2; Revelation 21:7).
Is there any purpose for human life? Does life, after all have real meaning you have never realized?